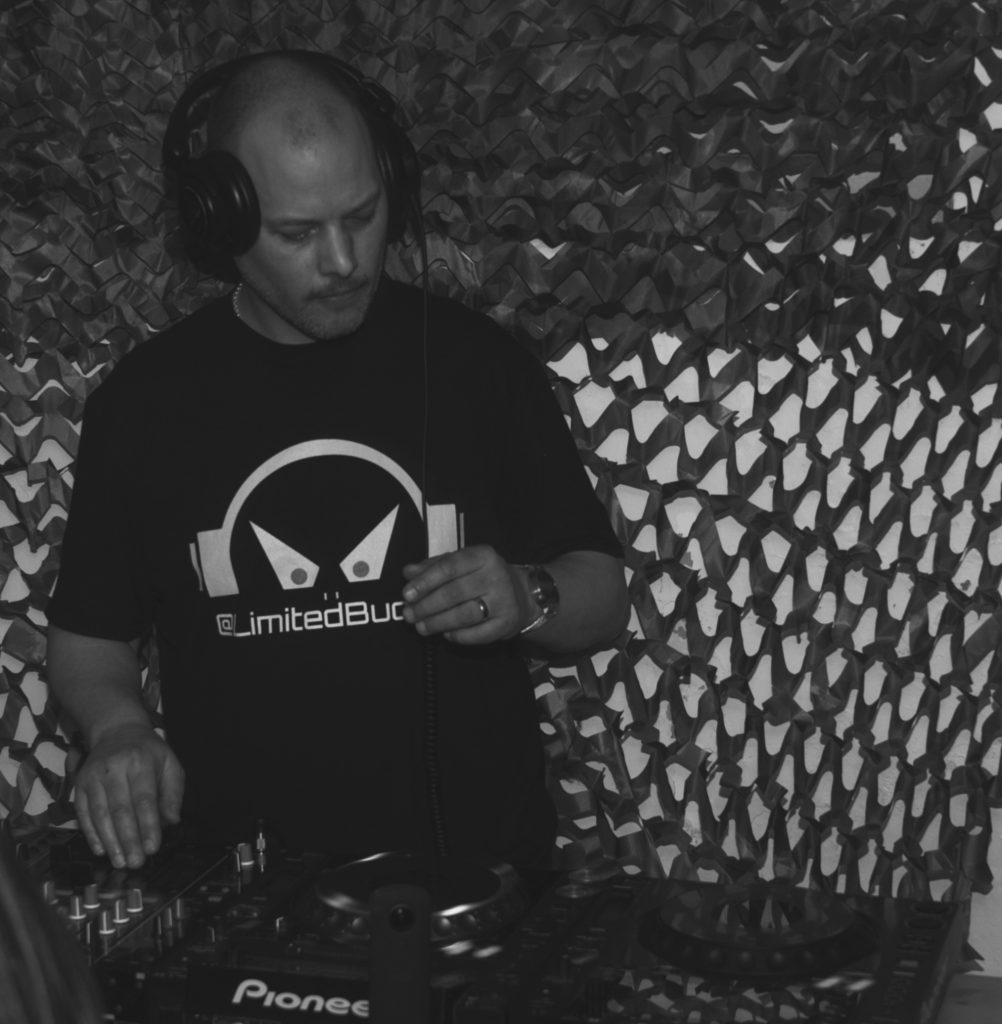 "Possibly the nicest guy in Drumandbassdom", Limited Budget is a festival favourite DJ, Drum & Bass producer.  Playing keys and percussion, his distinctive sound and eclectic musical upbringing can be heard throughout his tracks which range from Jungle to Jump up and Neurofunk to liquid orchestral.
Though now armed with a little more kit than his original ATARI 1040 and Roland JV30, he still works from a small home studio and stays true to his passion of creating DnB for the joy of it, and in the hope that others enjoy it too.
Limited Budget is a fan of collaborating with other genre artists who also like to shine a light on issues of inequality recently releasing a track with Dancehall legend King Ali Baba.  In 2020, his 'Rat Race' DnB remix collaboration with the supremely talented young artist CompreHend was selected alongside giants like Rudimental, Andy C and Sub Focus for Spotify's editorial playlist 'Stepping Out', which has over 300,000 likes. Limited Budget was humbled by this, but is always happy to remain #stillnotfamous.