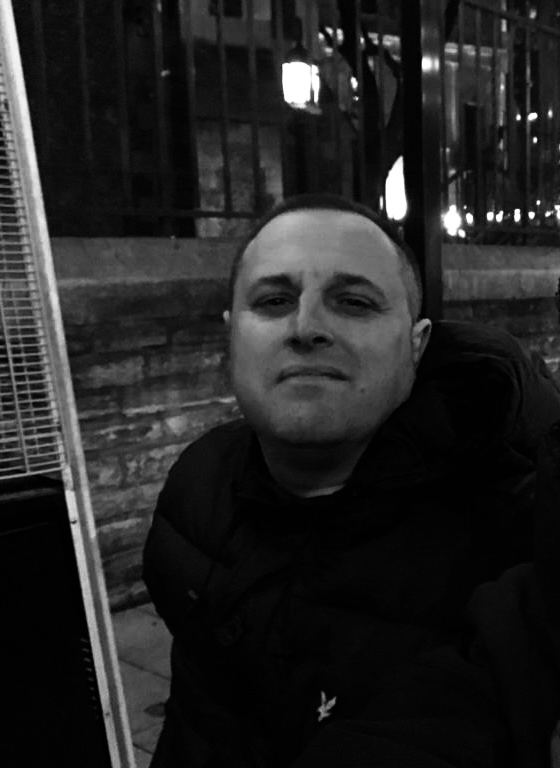 Based in Acton, West London.
Back in the early 90s my mates would all be DJing and I could not get the hang of it, so I would pick up the mic and have a bit of a laugh.
I mainly MCed at house parties and done a few small club events between 95-00 places like Ealing Boulevard – Red rooms and Club Euphoria.
I started properly getting into MCing pretty much after my first rave in 93 Desire at the roller express. I would only go to raves if the late Stevie Hyper D was on the line up after that. MCs like the late Skibba ,Shaba D and Dett were also amongst my favourites watching them at events taking notes.
Favourite DJs I would listen to on tape packs were DJ HYPE, KENNY KEN, ELLIS D and DJ RAP.
In 2000 I decided to give it all up. Family life and work Etc.
During the pandemic I got back in touch with a close friend of mine which I hadn't seen for over 15 years and he told me that he was a DJ on eruption and would I like to go on his show with him I nervously agreed and straight away got the bug again. I think we did about 10 shows together.
Since 2019 I have now done lots of radio shows with Eruption DJS and hosted at pretty much all the BigE events since.
I am now a resident MC at Eclectic DNB and Licked. A big thanks to DJ Sarge, Poleaxe, RJ Vibes, Mr Vee ,and MC 3-Style for giving great advice and good guidance 🔥
BaselineEnoughToMakeYaFlatline!!!