JFL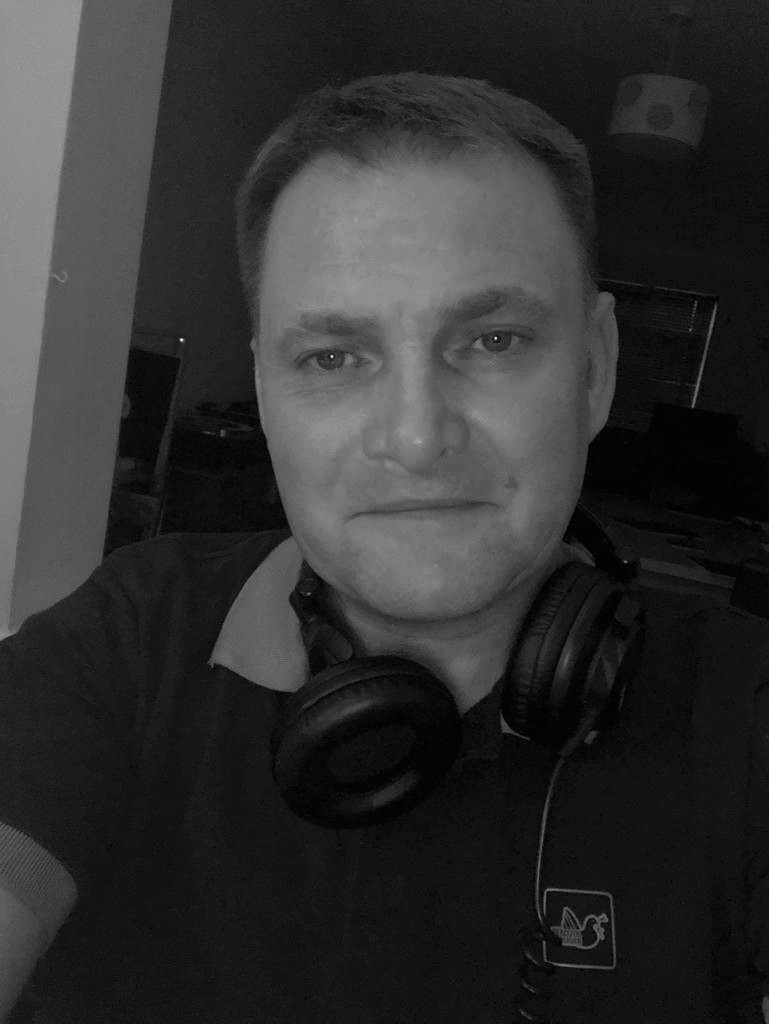 Got into hardcore and jungle in 92/93, loved it still do! Managed to get into DJing as my children got older and I found I had some spare time.
As a long time listener of Eruption I now find myself with a show on the big E!
Massively proud to be part of this station, you can catch me on Sunday evenings 10-12.