DJ Poleaxe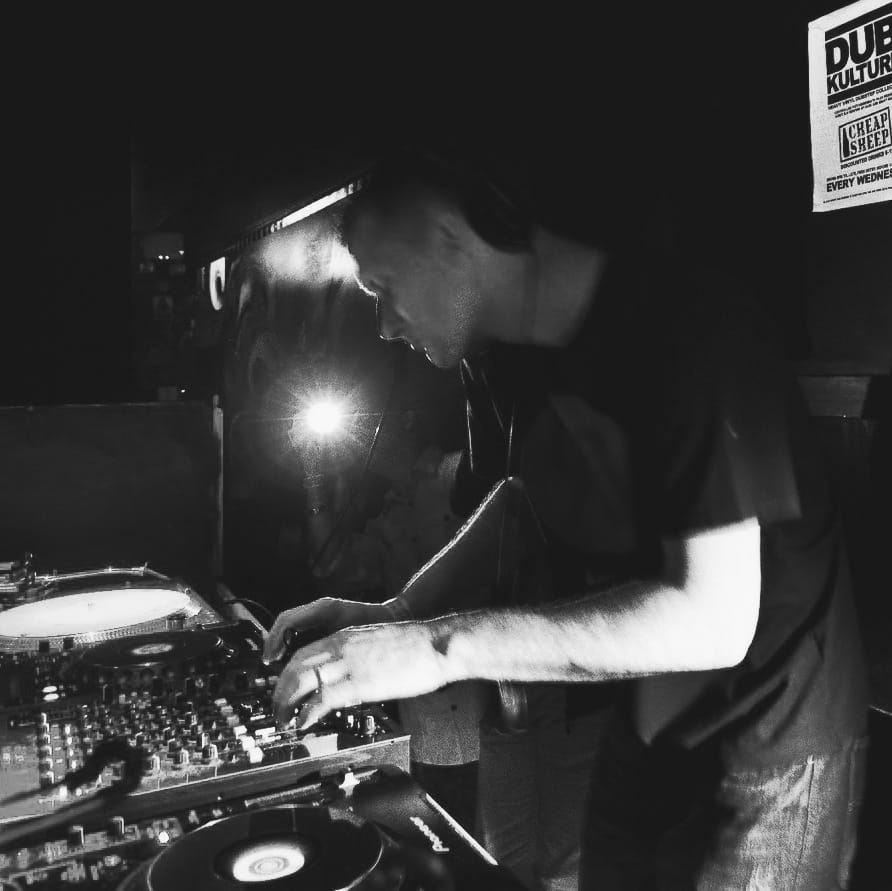 It all started for me in 1992, when I went to my first rave, Orange at Camden Palace, I fell in love with the music straight away, and never looked back since..
In 1998 I opened my record shop called A&D sounds, which was in Mitcham, S.London, we used to sell drum & bass and garage. Tapes tickets etc (big up the DJ Focus – for the help running the shop) A&D sounds closed in 2002, and had been open for 5 years, until the lease run out, and then there was no more record shop…
Through the shop I met some of London's biggest drum & bass promoters, and DJ'd for the likes of One Nation, Warning, Dreamscape, Pure Science, Heat, Ravenation, Impact and Jungle Fever, the highlight of my DJing career must be the big one, Dreamscape's millennium party, at the Pleasure Room in Tottenham, where myself and DJ Focus (DJ Dynamite back then) played the main slot of the night, that's right 12-2, new years eve, in the main arena, what an experience, 2 thousand people countin ya down from ten, wicked night..
I've been producing my own tunes since 1997, and in 2000, I started my own record label called Quantum Recordings. Quantum recordings are always on the lookout for new talent, so if you are producing D&B, and think you're good enough, get in touch..
Now we turn the page to the next chapter, playing on the mighty Eruption Radio UK where I'll be bringing fresh dubs, Jungle D&B, Old Skool and other flavours to the table.