3-Style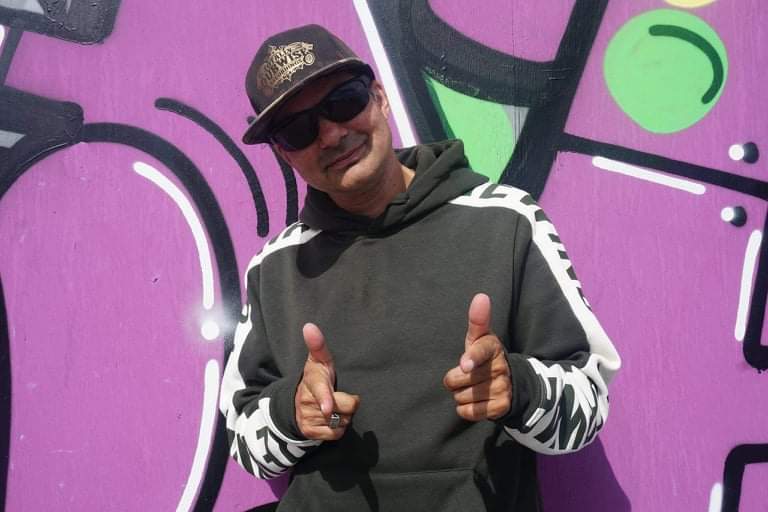 Born and raised in East London way back in 80s. Started as an MC at the age of 14 years old and performed with various sound systems in around London at festivals, schools, college parties, clubs etc. Main influences are Stevie Hyper D (R.I.P.) and Public Enemy. Growing up as a teen started off as a rapper and then became a rave MC and performed to Acid Music, Rave, Old Skool, Jungle, Drum and Bass.
Moved to the north and got a slot at Mr Q's now called Proganda. Then became a resident at Fresh which was set to become a big Hardcore event in Hull. At one point performing nearly every weekend at venues such as Uprising, Atlantis, Pleasuredome, Hardcore Heaven, Back To The Core, Back To The Old Skool working with all the major players of the Hardcore & Drum and Bass scene. Was also resident on Twilight FM, Buzz FM, Heaven FM, Unity FM, Overload FM, Dream FM (London).
Now proud to be on the big E with, working with good friends EZC and Mark Biggus and hosting a show on Tuesdays 2-4pm.