Leftarm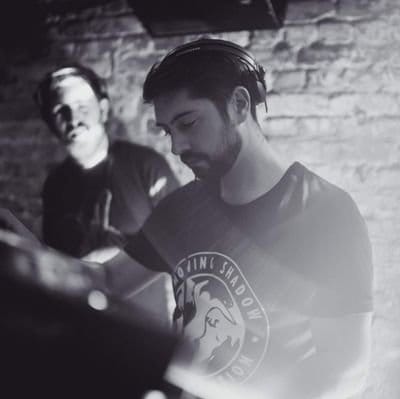 Despite being a young kid, Leftarm discovered dance music in '87/'88 with the first wave of Commercial House records. The full-time obsession started with Top Buzz, Ratty, & Bukem mixtapes in '91/'92. By '95 he had decks & spent the next decade collecting vinyl and learning about the history of the movement. In addition to Hardcore & Jungle, this opened the doors to Kraftwerk, Acid House, Detroit Techno and early Breakbeat.
After winning a 'Breaking New Talent' competition in Eternity Magazine in '96, he went on to play numerous nights / venues across the UK including The Dirty Dozen (@The Castle London), Basement 45 & Club Loco (Bristol) & The Custard Factory (Birmingham) alongside long-serving spells presenting radio shows on various stations.
"If it gives ya goosebumps it's getting played!" – catch Leftarm playing the full A-Z of Beats 'n Bass every other Thursday 6-8pm.