DJ TeRRoR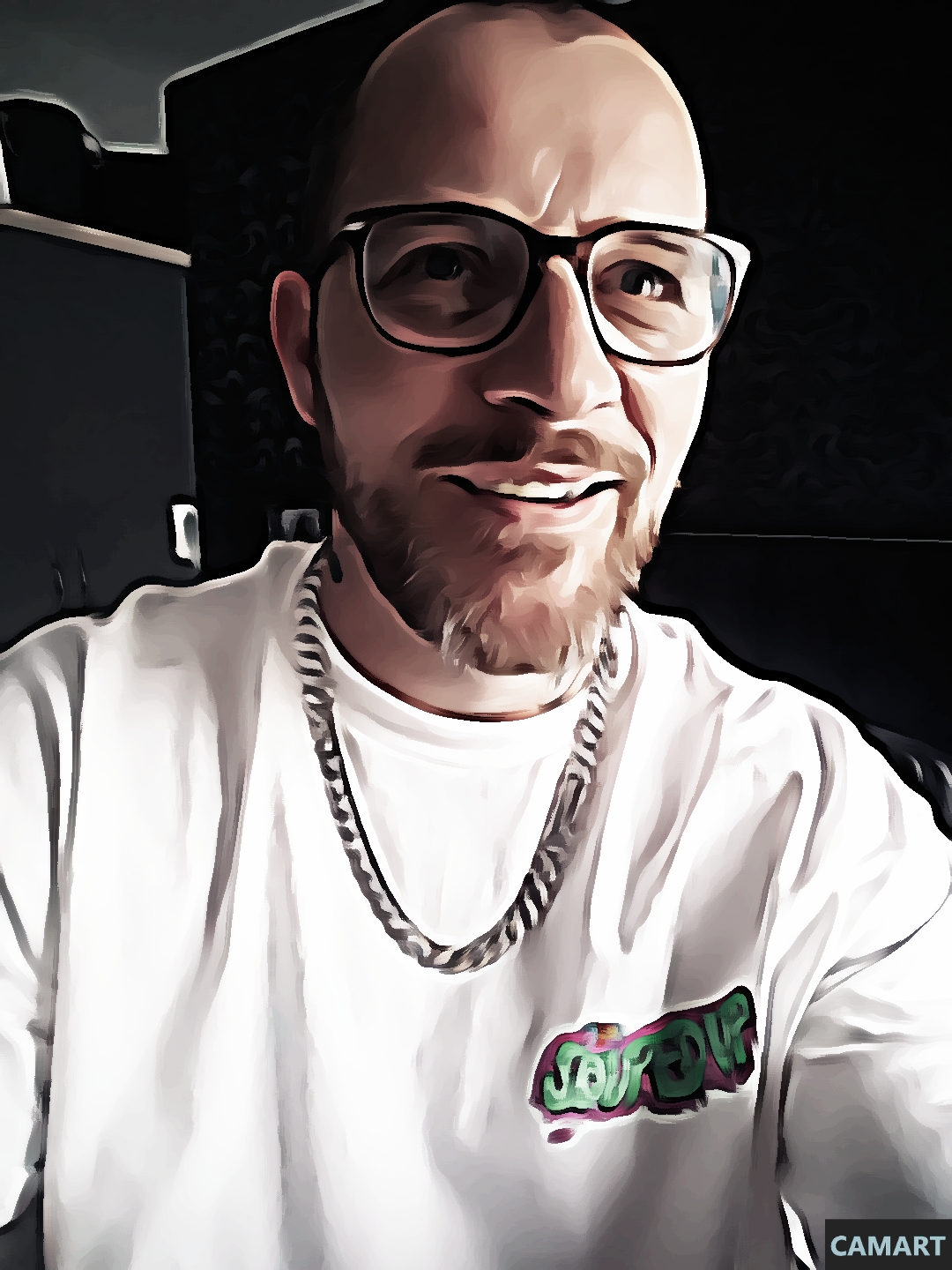 I have been involved in the rave scene since I  was in my teens and have always loved it. From the first time that I  got my youth worker in my local youth club to acquire some Technics 1200's and a mixer I got the bug for Dj'ing. Radio has been a very big part of my Dj'ing career and I have been on numerous Pirate radio stations  over the years, I loved it and still do.
I have also had the honour of playing at some of  Londons iconic venues such as Wonderland arena  & Zodiac Dance Studios back in the early days, The Brain club in Wardour street Soho (Resident), The Rocket, Labyrinth & also a monthly residency at the Bagleys Film Studios at a gig called "One Love".
I am now tinkering in music production so watch this space.
Catch me every Wednesday evening @ 6pm-8pm (Gmt) on Eruption, playing the very best in DnB, Jungle, Breakz, House and Garage & sometimes some Oldskool hip Hop.