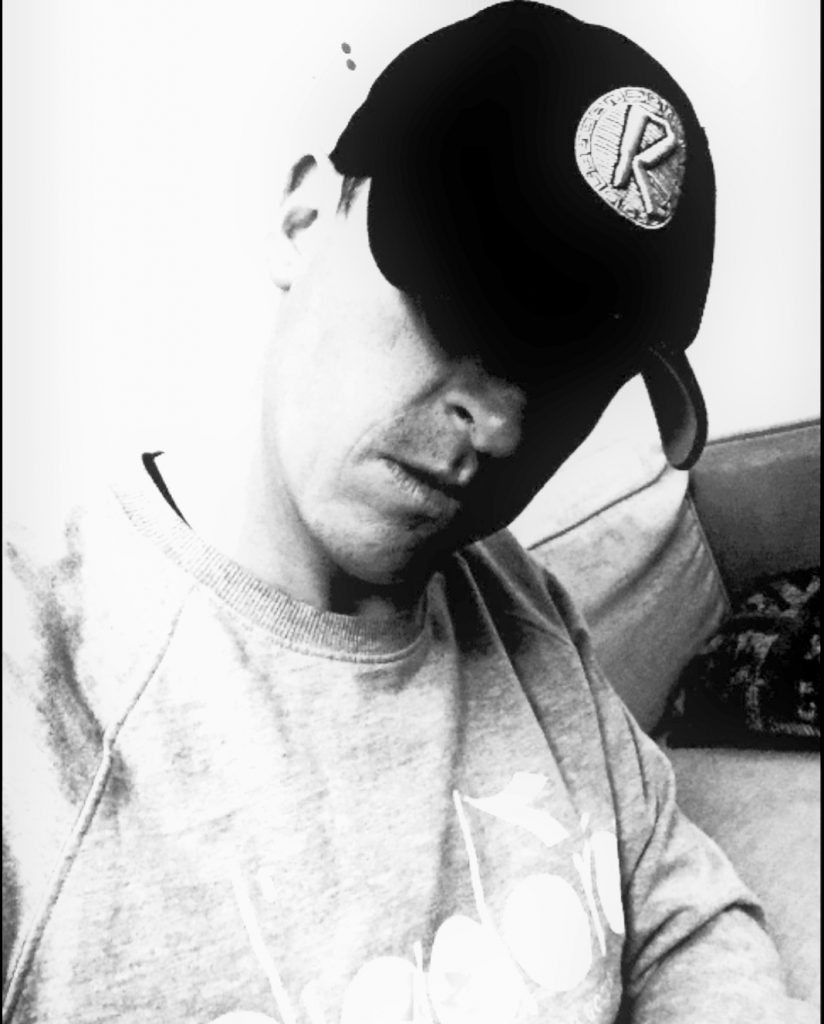 I'm from East London and started mixing in 1992 on some moody decks from Tandy (the decks had a rolling pitch bar on the front if anyone remembers!) I then moved up quickly to soundlabs then onto the dons that are 1210s.
Influences was early 80s electro, acid house, warehouse.  1990 then came and wow this was it for me: breakbeat then hardcore I was hooked. I was soon buying as much hardcore as possible and built up a decent collection fast.
In 1993 I started playing out in clubs and doing pirate radio shows, that continued throughout the 90s and 2000s. The big break was SE8 club Deptford in 1994, Joy & Happiness with Danny G.  Other stand out events include playing Raindance, History Of Hardcore, Nudawn and as a Labrynth resident.
My music locker is  from mid 80s house , acid, hardcore , jungle up to 1994, even known to play trance every now and then watch the space.