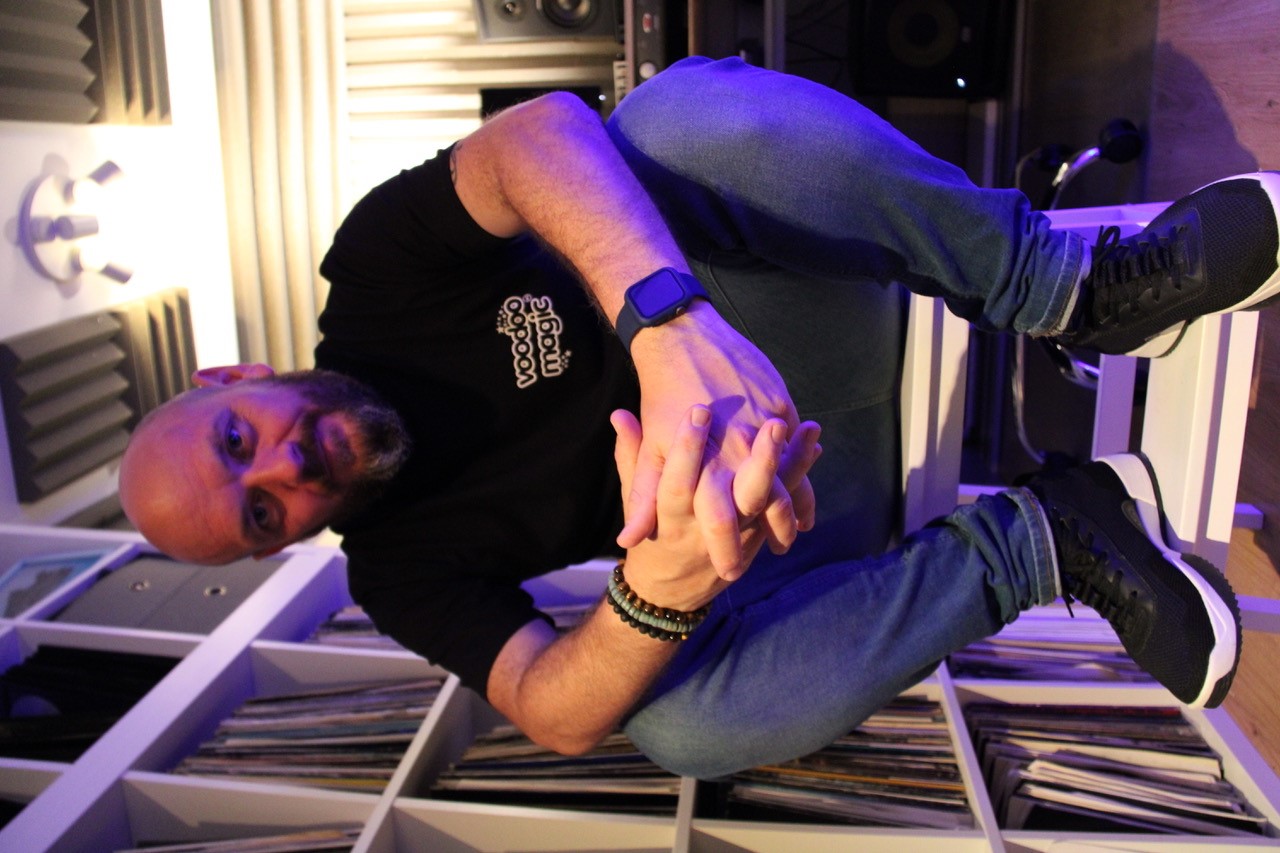 Based in Hertfordshire, Mikey D-Mix has been involved in the scene since his first rave in 1991 at 15.  Here he fell in love with the music, atmosphere and energy at the events.  It's also where his love of vinyl started.  Getting his first set of (belt drive) decks in '93 and 1210's in '95, he started his journey into DJing, listening to and learning from his favourite DJs at the time, including Ellis Dee, Slipmatt and especially Randall.
In '97 Mikey started both DJing and promoting, playing for Raindance at Secrets in Romford and Berwick Manor as well as promoting in Hertfordshire.  For the next few years he played around the UK, mainly in London with Raindance and other promoters, playing at famous venues such as Scala, The Drome, Pleasure Rooms, The Rocket to name a few.
Through a mutual friend (Sam Supplier) Mikey was introduced to Eruption's very own Steve Uplift and joined Addiction FM where he held a weekly show.  Since then he has played on Impact FM, London Live & Direct and laterally on internet stations like Break Pirates and Static Extra.
Mikey has also enjoyed promoting nights in London at The Purple Turtle in Camden and the Rhythm Factory in Whitechapel.
His focus for the last 8 years or so has been his podcast where he works with longtime DJing partner DJ Evolve.  The 'Back to the Future Podcast' now has 70+ episodes and has been played and downloaded over 100,000 times around the world.
Now on Eruption, Mikey says 'Getting to be part of such an established station as Eruption is a real achievement, I'm proud to be on a foundation station adding, in a small way, to its amazing legacy!'
Mikey is part of the 4 way monthly rotation on Sunday 8-10pm, playing upfront Drum and Bass.