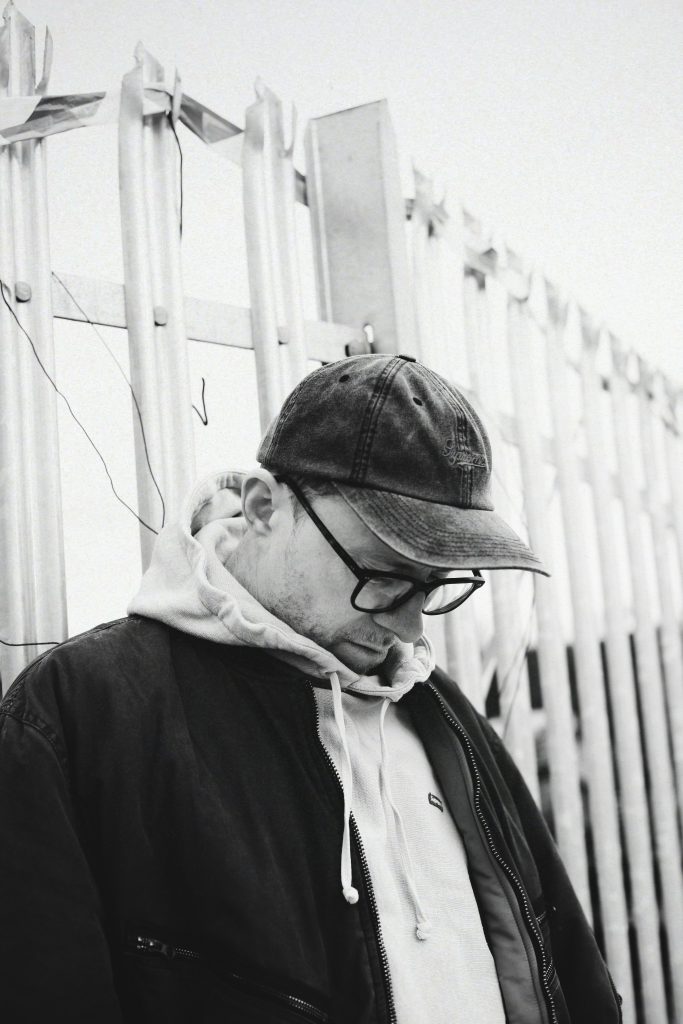 Andy's first foray into UK Dance music was in the late 90's during the re-emergence of breakbeat, which within just a few weeks of discovering inspired him to launch seminal Leicester breaks night Viroid.
Through working in music distribution and stints on Breaks FM Andy 'Analogue' eventually re-emerged in 2013 as part of the post-dubstep techno crew More Claps which ran its nights in Brixton until 2020.
Having always been inspired by breaks, hardcore and jungle, Andy's next move was to launch Foundations Series, which set out to celebrate all the classic eras of UK dance music.  The launch in Nov '21 saw a packed Corsica Studios witness a mixture of old skool and new skool rave at the hands of Jay Cunning, Samurai Breaks, Pete Cannon, DJ Y, Naina, Addison Groove, Fixate and Mixtress.  Since then Foundations Series has gone on to host a who's who of foundational UK dance artists alongside new breakthroughs.
Andy's shows encompass different styles across the span of dance music, from Old-Skool to upfront Breaks, Techno, Hardcore, Jungle, Footwork and DnB.