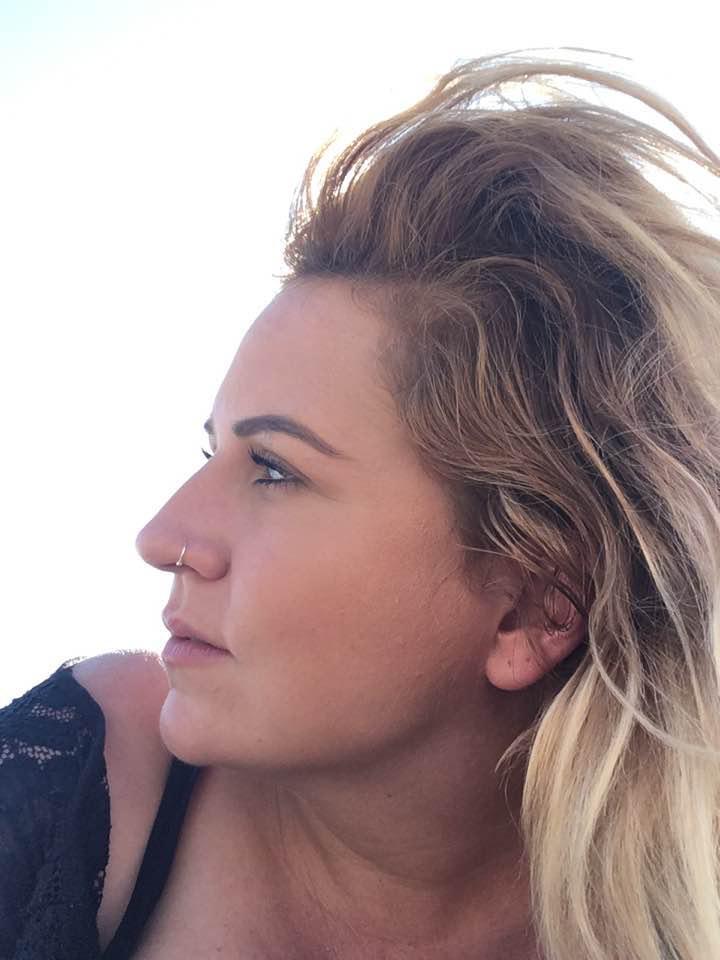 Born and raised in London NW10, grew up listening to the pirates. Raved at Labyrnth, Camden Palace, Astoria, Bagleys, The Drome, SE1. I used to go to Remix Records, Blackmarket, Slammin Vinyl, and Wax City.
Started buying records in 1997ish and I bought everything. House, Hardcore, Jungle, Drum and Bass. Favourite labels include moving shadow, reinforced, formation, metalheadz, Suburban Base, shut up and dance, Labello Blanco, production house.
Part of Slipmatt's MyDJHub crew and now proud to be part of the Eruption Family. Catch me every Thursday 10am-12noon.