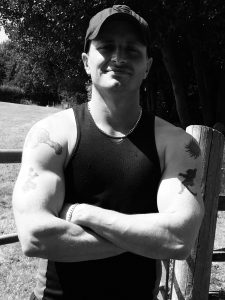 Started DJing circa 1995, after being inspired by Andy Clockwork, DJ Model and DJ Hype. After a couple of years got a set of 1210s and never looked back!
After many hours of practice, learned to scratch and the rest is history.
Tommy Logik has DJ'd on many London stations including Eruption Radio some generations back.