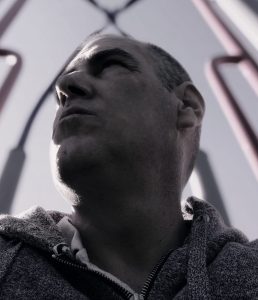 Self taught east London DJ from Hackney, started out on pirate radio around 1991 with Rush92FM. Then moved to Eruption around 1992. Played at various pubs and small clubs in the London area in the 90s.
Mostly just mixing for pleasure nowadays, keeping the vibe alive 😊
Have been through quite a few genres over the last 3 decades… Including old skool from 89-91 through to hardcore 92, darkside 93 then drum and bass 95ish.. currently loving the latest tech and funky house.