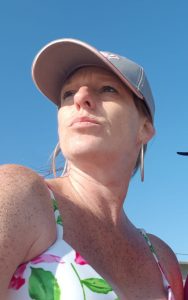 Massive lover of music of all genres (I learned to read music aged 12!) from listening to all sorts of music to raving to being a pivotal part of the Thursday CTFO show on Eruption Radio.
Now proud to be a DJ and Presenter on Eruption with my very own show (despite the fact that I still don't consider myself to be a DJ) but I do feel lucky to share my love of music with the amazing Eruption listener family.
Catch me every Wednesday 2-4pm on the BIG E where i'll be sharing my love of Soul, RnB and lots more in between.