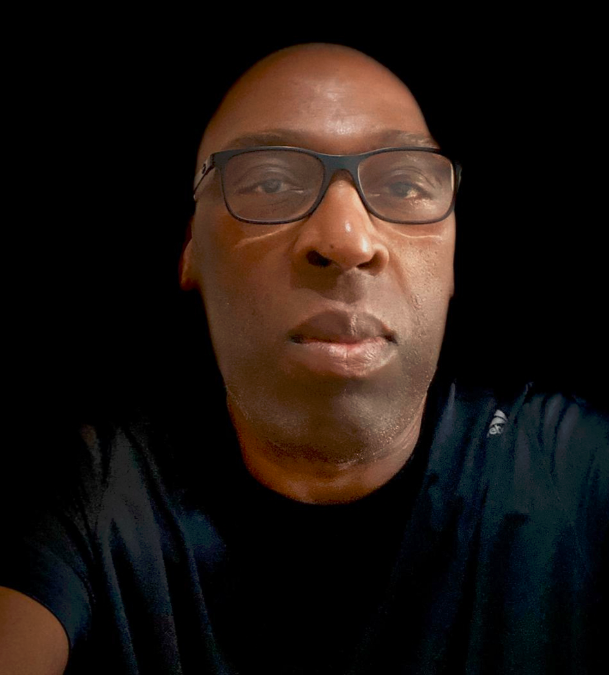 Funki B is best known for running Moondance – one of London's longest running and most successful raves. Funki has in fact promoted some of the scene's best-known parties over the past 25 years – from Elevation, Freedom to Dance and Innovation through to Son of Dance and Jungle Mania to name but a few. Many of these brands are now successfully promoted by others but Funki was very much the driving force behind their creation. Funki has also contributed to several iconic dance compilations derived from his events.
Funki started his career in dance music in the late 80s by helping his old friend Mike West, better known as the Rebel MC, put on his Beat Freak hip hop parties. Funki then started DJing on pirate radio stations WNK and Laser FM, during the late 80s and early 90s when music was moving from soul to house. A chance meeting with Richie Malone of Expansions saw Funki become the band's MC. Expansions toured Europe and played at every iconic party at the time – the original Raindance, Eclipse and so on. This gave him a taste for the rave scene and was the catalyst for moving from DJing and MCing to promoting.
Funki's Eruption FM show sees him shake off the mic again and take us on a tour of the very best of the dance scene from the late eighties right through to the tunes that drop at Moondance parties today.