Author: Cuckoo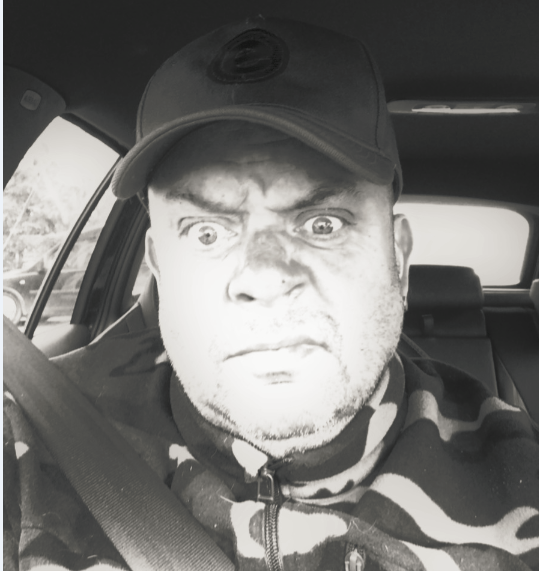 Date: 10th July 2020
1 BUNGLE,    BAD MATH,      BAD MATH/MOVING PAGES
2 CONCEPT ONE,   BLUE WHALE,    BLUE WHALE EP
3 FRISKE,     CRIME IN THE CITY,     A DIFFERENT PERPESPECTIVE  {ALBUM}
4 DUSKE/OPERATE,   PASSENGER {ETC ETC},      GLASS HEARTS EP
5 ABLE,     JUST BECAUSE,    CRITICAL PRESENTS  BV2
6 MQ/DEC JAMES,    STEAMROLLER,  ALL KILLERS NFV8
7 SERUM , SPECIAL BREW,        TRIDENT/SPECIAL BREW
8 LOST CITY/WARD 21,  SICKO,      SICKO
9 THE SKEPTICS,  FOUNDATIONS,   CONTROL EP
10 KANINE,    LIGHTER CREW, LIGHTER CREW
11 JAZZINSPIRED,  CLOUD SURFING,   AWAY FROM IT ALL
12 TRAC,  THE MAKING OFF {NEED FOR MIRRORS REMIX}   THE MAKING OFF
13 FUNKWARE,     FAKE {ETC ETC ETC},    MONOLOGUE
14 FURNEY,  QUENTINO,    QUENTINO
15 DUNK/STILLZ,    SUB ZERO,   KILLERS ON THE LOOSE
16 KUMO, BORN SOLDIER    BORN SOLDIER
EZE ALL CREW,
(TRUST ME THESE ARE ALL NUMBER ONES IMHO)
PURE BANGERS FOR THE DNB FAMILY  OXO
CATCH ME EVERY FRIDAY "ON THIS TIP" ON THE BIG "E" ERUPTIONRADIO.UK  FROM 10PM TO 1AM
KEEP IT LOCKED 24-7 TO ERUPTION FOR ALL YOUR MUSICAL NEEDS AS WE COVER ALL MUSIC GENRES !!!!
PLEASE POP OVER TO OUR UPGRADED WEBSITE FOR ALL THE NEWS AND MERC AND EVERY THING ELSE ERUPTION X
R&R
DJ CUCKOO